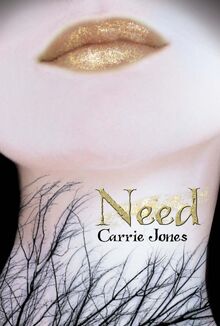 Zara collects phobias the way other high school girls collect lipsticks. Little wonder, since life's been pretty rough so far. Her father left, her stepfather just died, and her mother's pretty much checked out. Now Zara's living with her grandmother in sleepy, cold Maine so that she stays "safe." Zara doesn't think she's in danger; she thinks her mother can't deal.
Wrong. Turns out that guy she sees everywhere, the one leaving trails of gold glitter, isn't a figment of her imagination. He's a pixie—and not the cute, lovable kind with wings. He's the kind who has dreadful, uncontrollable needs. And he's trailing Zara.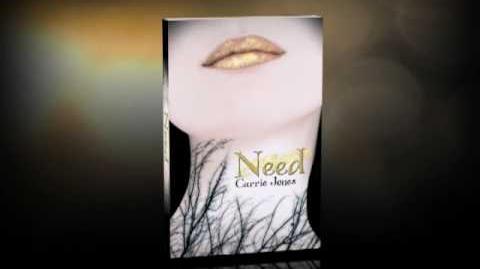 Ad blocker interference detected!
Wikia is a free-to-use site that makes money from advertising. We have a modified experience for viewers using ad blockers

Wikia is not accessible if you've made further modifications. Remove the custom ad blocker rule(s) and the page will load as expected.